---
27 SEPT – 01 OCT 2023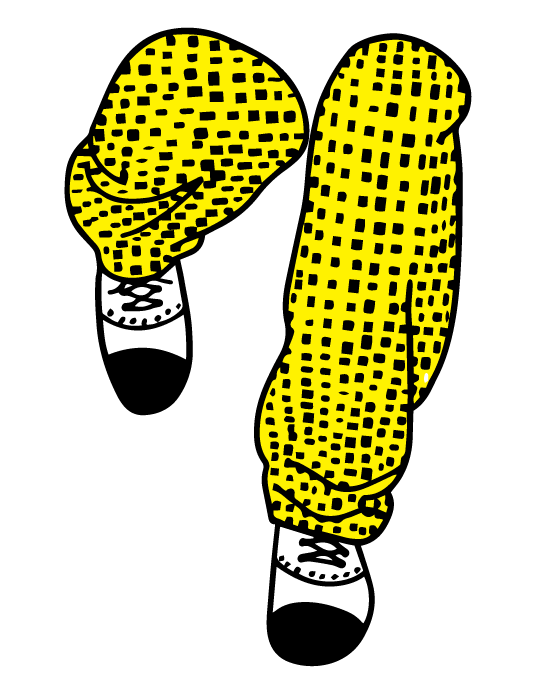 DANCE
Multiple dance tracks and tasters from international teachers.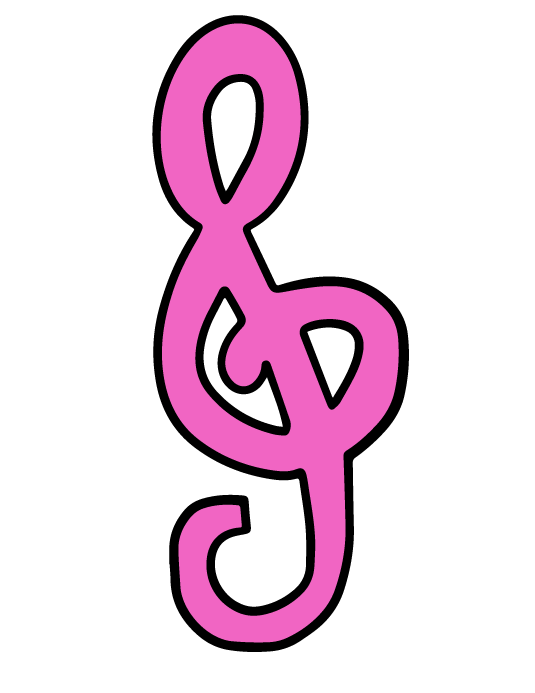 HOT JAZZ
A lineup of high-class bands and guests combined with a music workshop.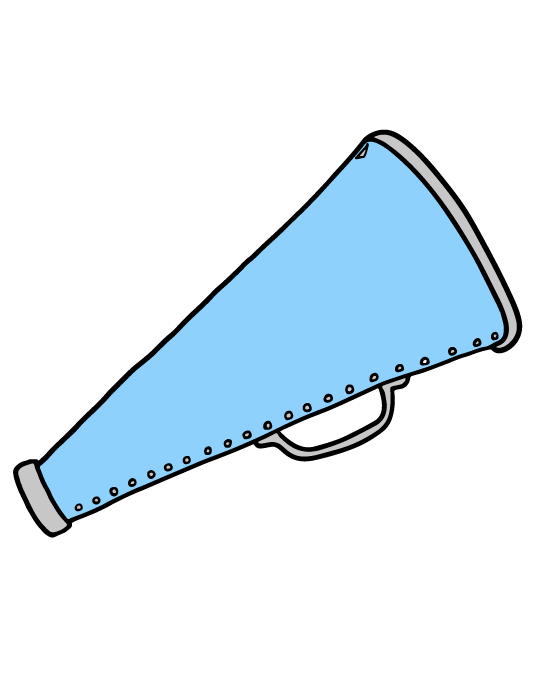 ATTITUDE
A space to listen and talk, to deepen our knowledge and to grow together.
registration open early June!
Pricing*
To ensure diversity and inclusivity, we have implemented a three-tier sliding scale for each pass. Support if you can!
* all prices includes VAT / Alle Preise Inkl. MwSt.
Party Pass
160€ ~180€~200€
Dance Pass
160€ ~180€~200€
Night Program
1 Dance Track
Talks
Daytime activities (upon registration)
Kid program (1-3 kids)
Music Pass
160€ ~180€~200€
Night Program
Music Workshop
Talks
Daytime activities (registrationnecessary)
Jam Session
Kid program (1-3 kids)
All in Pass
160€ ~180€~200€
Night Program
Music Worksho
1 Dance Track
Talks
Daytime activities (registrationnecessary)
Jam Session
Kid program (1-3 kids)
Duis enim porttitor id feugiat
Proin varius libero amet
Fusce sed magna eu ligula
sdfopj +ü